Since 2007, a staggering 35% of grassroot music venues have been lost - but according to London Mayor, Sadiq Khan, every night nearly 14,000 people go to a gig at these venues in London alone. Sir Paul McCartney recently stated "without the grassroots clubs, pubs and music venues my career could have been very different. If we don't support music at this level, then the future of music in general is in danger."
And he's right. The Cavern Club was instrumental in The Beatles' career, and still stands as a homage to their early days. Statistics show that independent music venues bring in £92m to the economy annually, and for every £10 spent on tickets to these venues, a further £17 is spent on nearby food, drink and transport, supporting local businesses.
So what can we do to help save these spaces from closing? Cue John Spellar, the Labour MP for Warley, with his Agent of Change bill.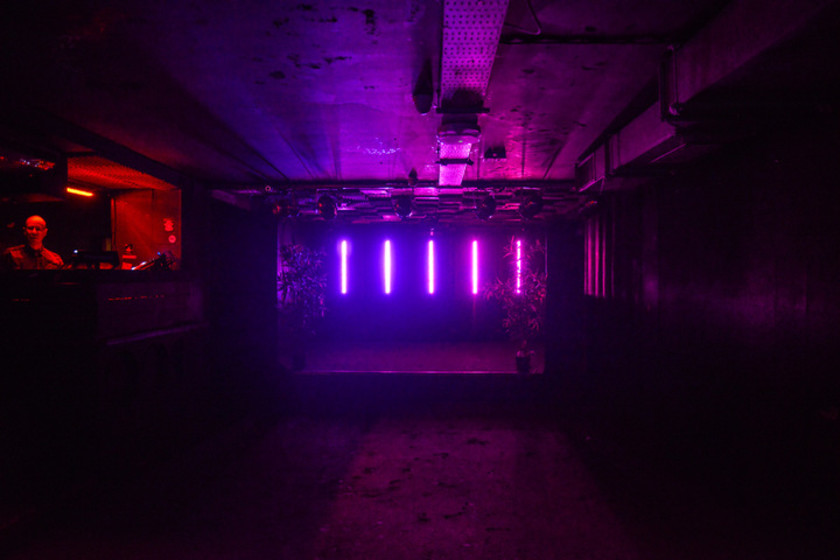 THE BASICS: WHAT YOU NEED TO KNOW
We'll keep this simple…
UK law currently states that whoever is making a nuisance is always responsible for that nuisance. Those people who seem to have a bee in their bonnet about absolutely everything can move next door to a live music venue and demand for it to be shut down - and the UK law will support them (large eye roll at killjoys).
What will the Agent of Change bill do?
- Property developers that want to build apartments next to live music venues will have to pay for soundproofing - the onus will be on THEM
- Likewise new music venues that want to open in a residential area would be responsible for soundproofing costs as well
- Residents moving into a property located next to a grassroot venue will have to understand that there will be some noise emissions, and won't be able to complain about it (no room for killjoys here)
- Equally, if a venue wants to bring in a new sound system, they'll need to make sure that the extra noise pollution won't impact the neighbours
It will basically mean that accountability always falls with the right person. Sounds fair right?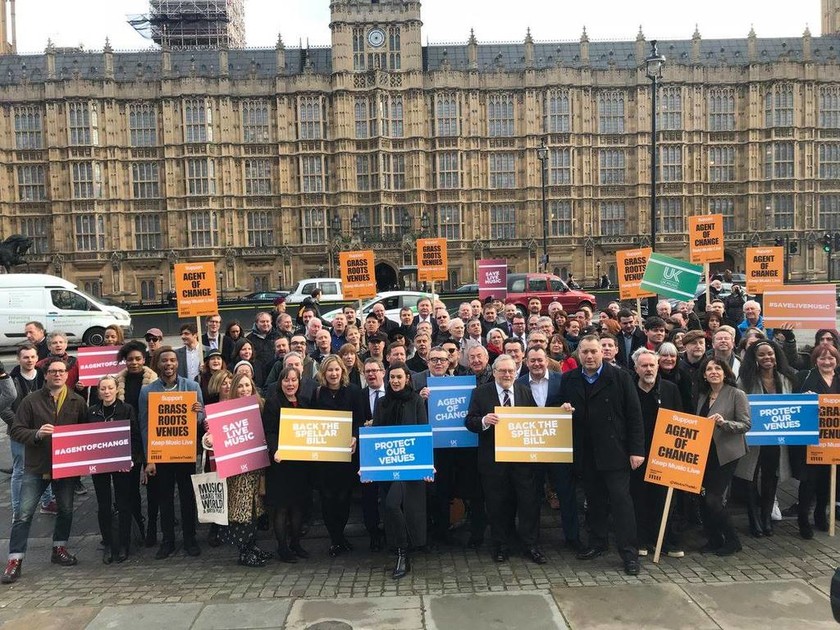 THE STORY SO FAR
This is the bit where it gets a bit technical so hold on to your hats:
1. On January 10th 2018, John Spellar presented his Agent of Change bill in the UK House of Commons. You can check out the 10 minute presentation here.
2. The bill was approved for a second reading, which is happening TODAY (19th January 2018). Bills have to be read a bunch of times in the House of Commons and the House of Lords before they can be passed (if you're really, really interested, you can see the whole process here).
(Side note: it's also the birthday of the speaker for the House of Commons, John Bercow, this Friday, so he's likely to be in a good mood)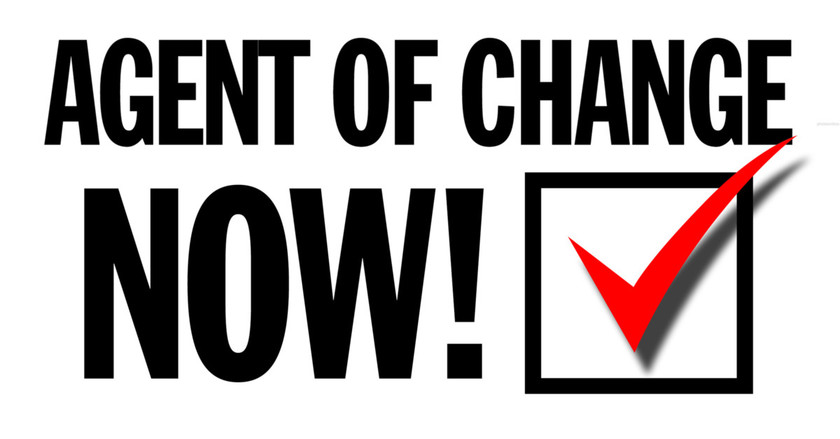 WHAT CAN YOU DO
Write to your local MP and ask them to support the bill when it's bought up for debate in Parliament - voting 'yes' to push the bill through. It's not too late to do this - there will be plenty of readings of this bill, and the more support it gets, the more likely it is to happen. You can find your local MP here, and you just need to send them an email along the lines of:
Dear Sir/Madam,
As a local voter in your constituency, I'm asking you to please support John Spellar's Private Member's Bill to introduce Agent of Change into UK law. Our local grassroot music venues deserve common sense protections to ensure we don't let bad developments kill live music. Please speak up for this bill on behalf on your constituents.
Type in your postcode, copy and paste that message, and Bob's your uncle. You've joined a movement to help save the UK's live music venues.
Further reasons to support the cause:
- You're kidding no-one: we all know that feeble attempt to join the gym was purely so you could use the plush sauna/steam room set-up. Switch up your 2018 resolution and support protecting independent music venues instead (how high-brow does that sound?)
- If Brexit does happen, we'll need all the help we can get to show why a tiny island is still worth visiting - our music scene will play a huge factor!
- You can brag about it at your next social gathering (thus hiding the fact you're downing pints like there's no tomorrow when you persuaded yourself and anyone that would listen that you could definitely do Dry January)