Ariana is always at the top of her game. Today she launches an exclusive four-part docuseries with in depth behind-the-scenes footage, providing an insight in how she recorded the Sweetener album.
The YouTube series will also include footage from the One Love concert she held after the tragic Manchester attacks last year.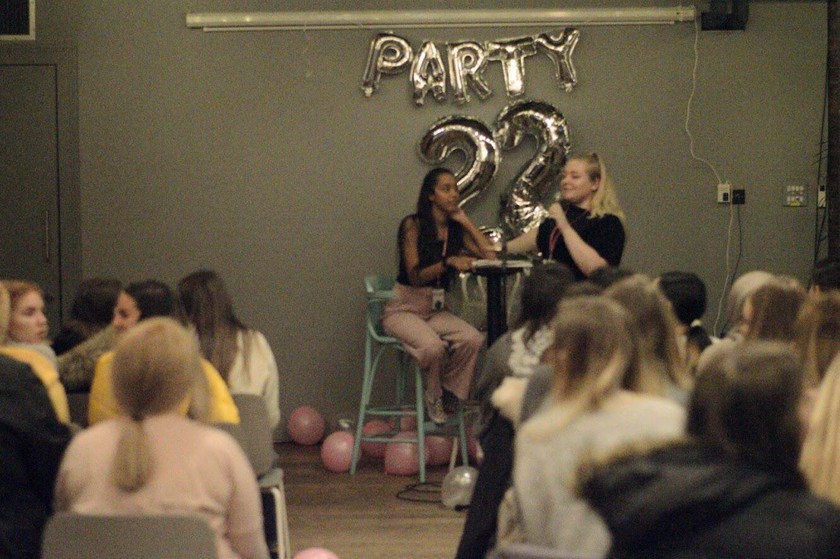 Ari is still crowned the princess of pop by her huge fan base in Manchester. This week, 17-year-old fan Yasmin Mirreh put on her own sold-out listening party, to celebrate the release of the Sweetener album. We thrive on fans supporting each other here at Vibe, so we were happy to sponsor the event and help Yasmin out. 75 dedicated Arianators gathered to talk about their idol and collectively enjoy singing along to their favourite songs.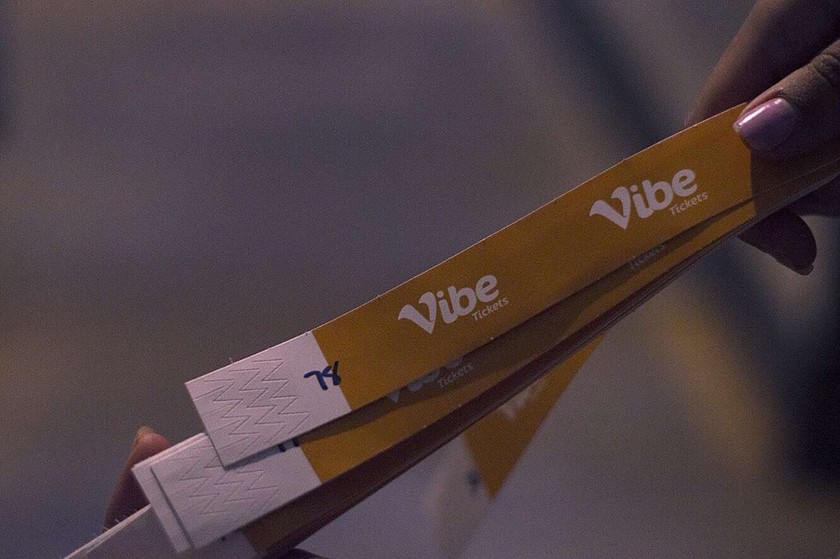 Following Ariana's recent comment on therapy "saving [her] life so many times" and encouraging fans to seek therapy whenever they're struggling, Yas also used the opportunity to talk about mental health. Some of the attendees were at the Manchester arena attacks last year, and for Yas it was important to create a supportive and open environment.
Pretty amazing if you ask us.
Don't forget to tune into Ariana's YouTube channel today!
Thanks to Alex Hall for all of these amazing pictures of the Sweetener Fan Party.