Armed with pizza, prosecco, and enough beer to sink a ship, Vibe HQ opened up its doors last Tuesday to give Lancaster a mid-week party to remember. In attendance were all of our lovely team members from our London and Lancaster offices, as well as the friends who have been with us since the start of our journey.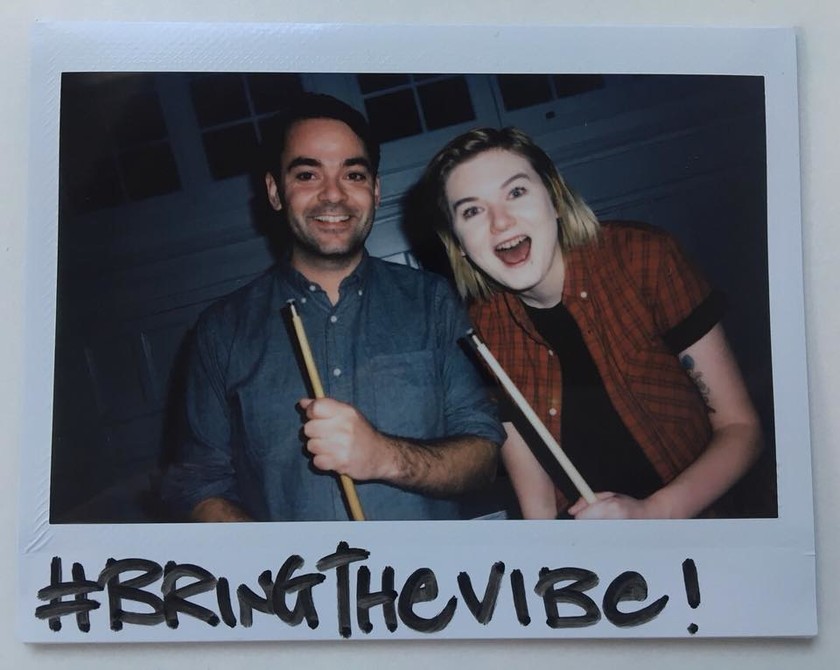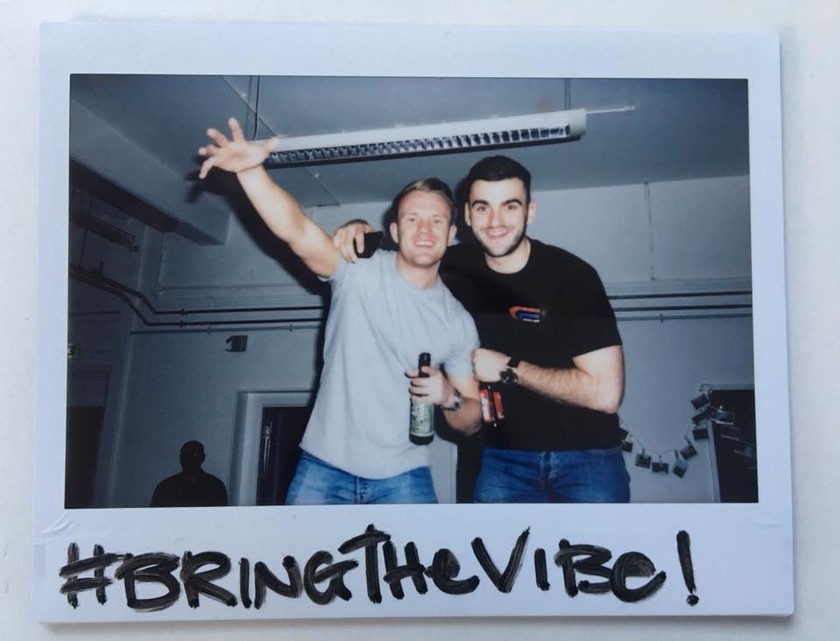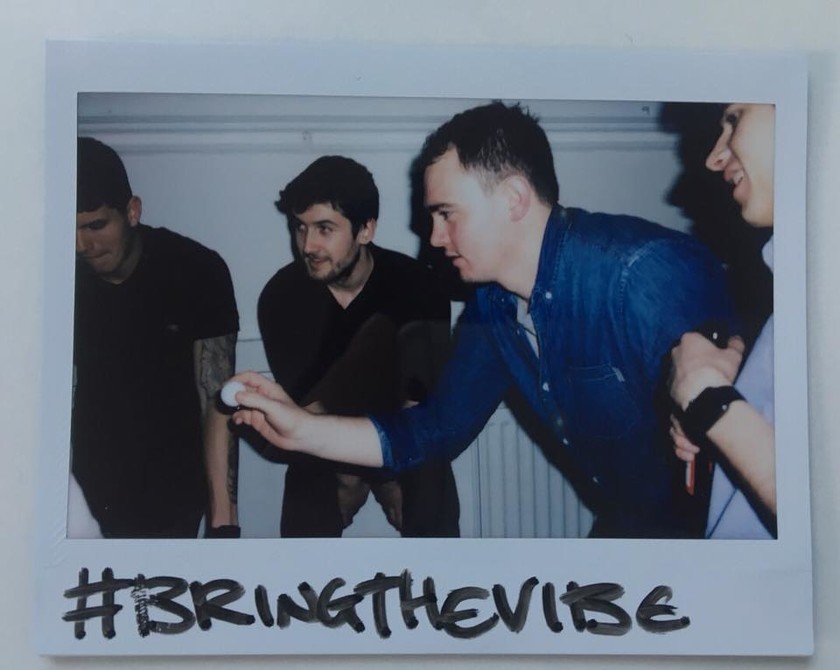 Heading up the evening's entertainment was Lancaster's very own Hayley Eccles, who, fresh from her success on The Voice UK, took to the floor to perform a few tracks for the room. On the decks was Vibe's superstar DJ Tom Green, who supplied the dance floor with enough merriment to get even the most reluctant of dancers moving.
As is the risk with midweek celebrations, the next morning saw our Twitter feed awash with hangover complaints (aka proof that Vibe can throw a serious party). That second game of beer pong was almost definitely a bad idea, but we don't regret a single thing.
Missed out? Don't despair; we'll have plenty more to celebrate about in the new year. See you all next time!