Beyoncé
It goes without saying that Queen Bey should have some kind of investment in your Christmas spirit. Providing festive cheer for all is a range of jumpers, onesies, and phone cases sporting slogans such as "Have a Thicc Holiday" and "Sis the Season". We're sensing that these have the potential to be future collector's items, so get in quick.  

Daft Punk
This one goes out to all the cool dads out there. In collaboration with Centralia Knitting Mills and Ravensburger, Daft Punk have supplied this year's batch of stockings with discofied snow globes, jumpers, puzzles, and varsity jackets. Alternative AND festive.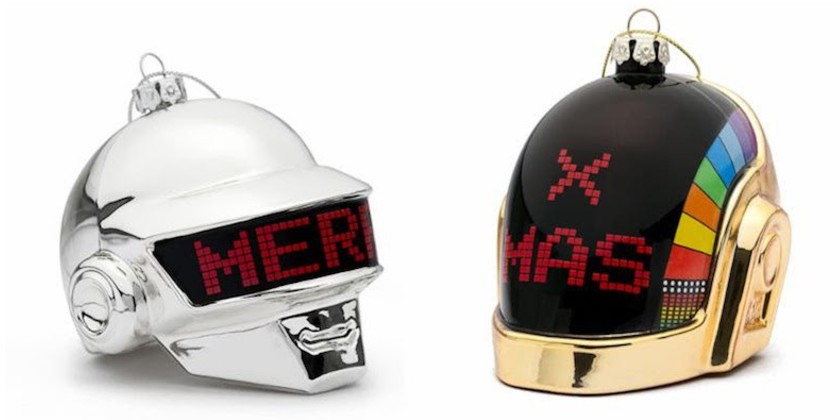 Kiss
If you're still into Kiss and are looking to have a pretty rock and roll Christmas this year, take a look at their selection of hats, scarves, and jumpers that will keep even the most diehard of mental fans happy.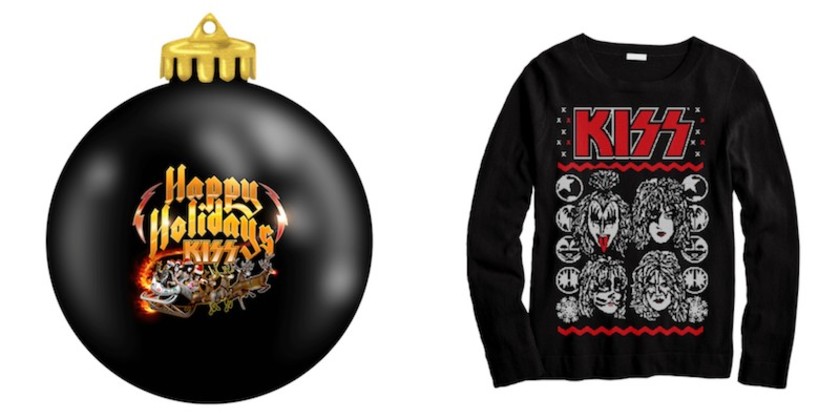 Attila
Posing as a slightly more rogue option for holiday merchandise is this festive jumper from American metalcore band, Attila. We think Suck My Fuck is a song by them, but who knows? Merry Christmas to all!

Britney Spears
You want a hot body? Yeah! You want a Bugatti? Please! Well it's Christmas, bitch. Here's a Britney's take on the festive jumper for the sass-queen-princess in us all.

NSYNC
Taking the crown for our favourite holiday merch is this knitwear collection from NSYNC. Santa Bye Bye Bye? Now that's just genius. The collection sold out in just a few hours, but you might be able to find some second hand sellers who were smart enough to buy more than one piece.