When Harry Potter tickets were first released, I was as eager as anyone to try and secure them. But, like most, I failed and then failed again, and then was offered tickets for 18 months time. "I literally can't be arsed to wait," said my inner monologue. But I had an ace up my sleeve, and you can too.
During some time off last year I was still keen to see the show, so I went onto the ticket website and purchased 2 tickets for £15 each for the next day. Matinee and evening for £30 per person. "But Harry Potter is sold out?" you say. "What is this sorcery?!" Let me explain….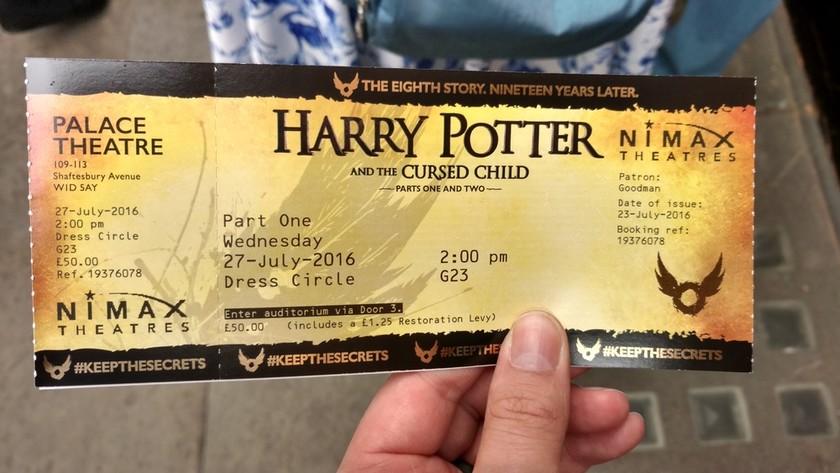 When any event first goes on-sale, not all tickets are made available to purchase. At various points after the initial on-sale dates, tickets are 'dropped' for sale on ticketing websites. These 'drops' are often not announced to the general public and come from various sources:
1. Unused tickets from Artists, Promoters, Managers, Venues and, Sponsors
These tickets are usually 'dropped' the week leading up to the event.
(See my last blog post here about how many tickets are allocated to these groups)
2. Production Holds
Once the stage configuration and sight lines from inside the arena have been fully confirmed, extra seats that were previously marked back as 'unsaleable' can then be put on sale. These are the bulk of tickets that are 'dropped' and are made available around 1-2 months prior to an event. Some of the best seats in the venue are usually made available, including right next to the stage.
3. Returns (mainly theatre)
This mainly applies to the theatre as usually tickets can be exchanged or refunded for popular shows. These tickets are 'dropped' on a rolling basis.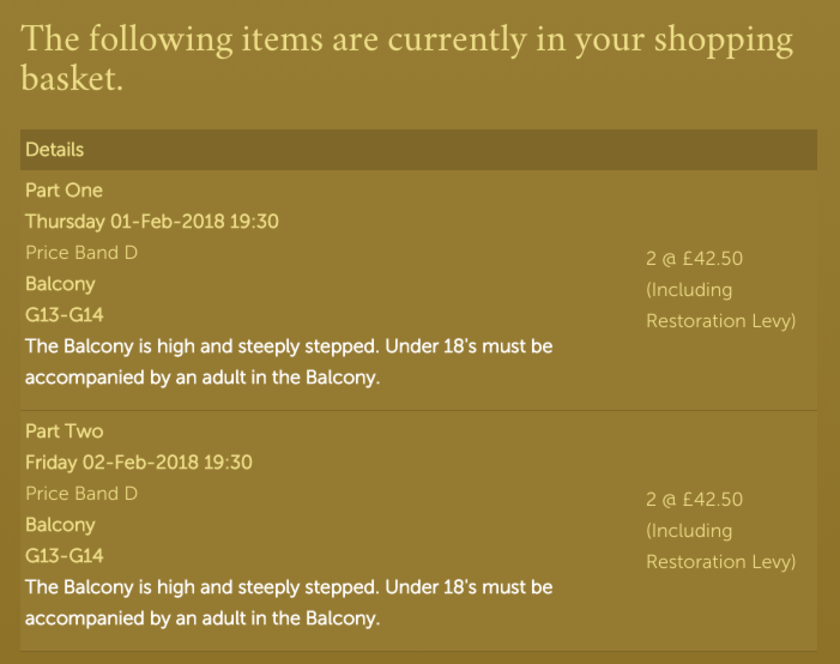 If you're willing to put in the time and effort to secure tickets, then you will be successful and will get to go to any event you want.
Some drops are announced, some aren't. The best way to find out about them is to follow all the ticketing companies, venues, promoters and artists you can on Twitter.
What is Vibe doing to help?
Our users are always posting new tickets for sale for music, sports, theatre, festival, and all other sorts of tickets you can think of. There 'drops' are happening all the time on Vibe, and you can even set alerts to receive a push notification when new tickets are added. We do all the leg work for you.