We went down to the 46th annual Pride in London parade on Saturday, the capital was awash with colour as 30,000 people paraded through central London and more than 1 Million people lined the streets, celebrating the LBGTQ+ community and promoting its rights.
The parade was officially opened by London mayor Sadiq Khan, passing through Oxford Street and Regent Street before finishing up at Whitehall. Along the route, podiums had been placed with parade hosts warming up the crowd and introducing each of the 500+ different groups walking, dancing and riding down the streets of London.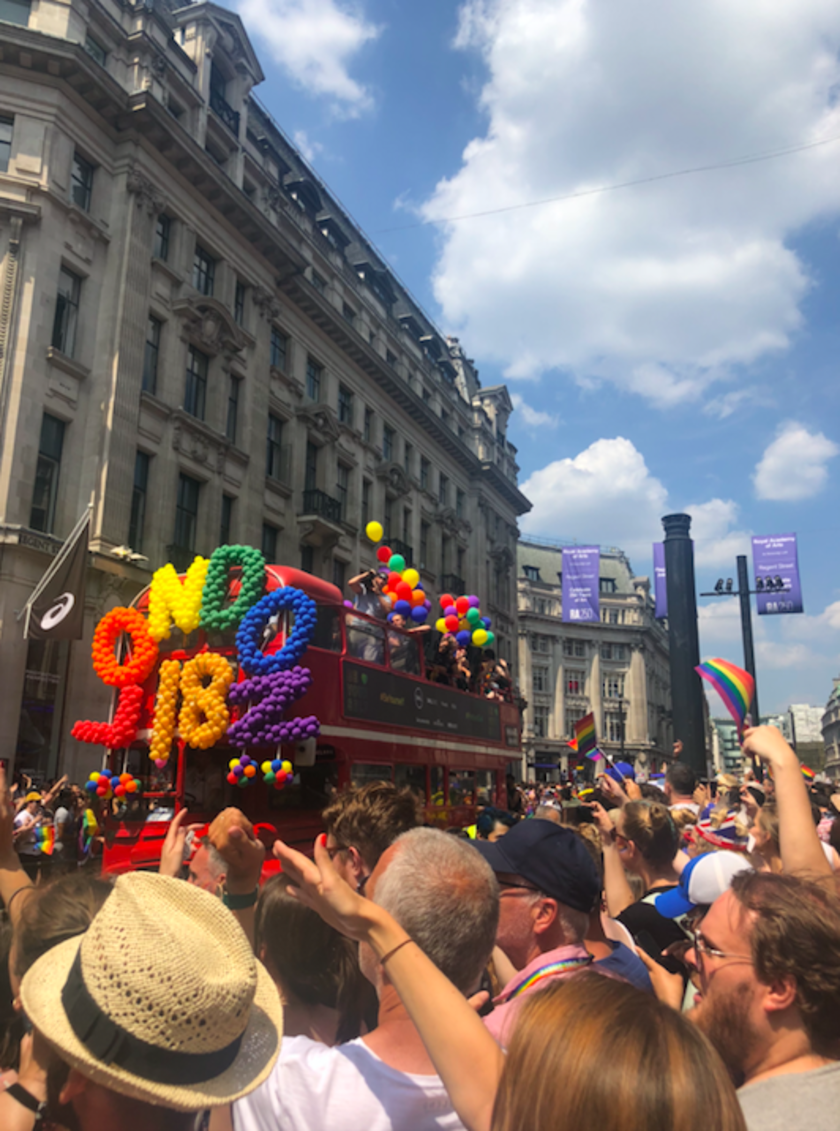 The likes of the Fire Service, NHS, Metropolitan Police, RAF, Army Royal Navy were joined by groups such as Gay Women's Network, Hidaya Muslim LGBT, London Gay Men's chorus and corporate sponsors Deliveroo, Facebook, Skittles and Deloitte as well as an orchestral rendition of the YMCA played by the London Gay Symphony Orchestra.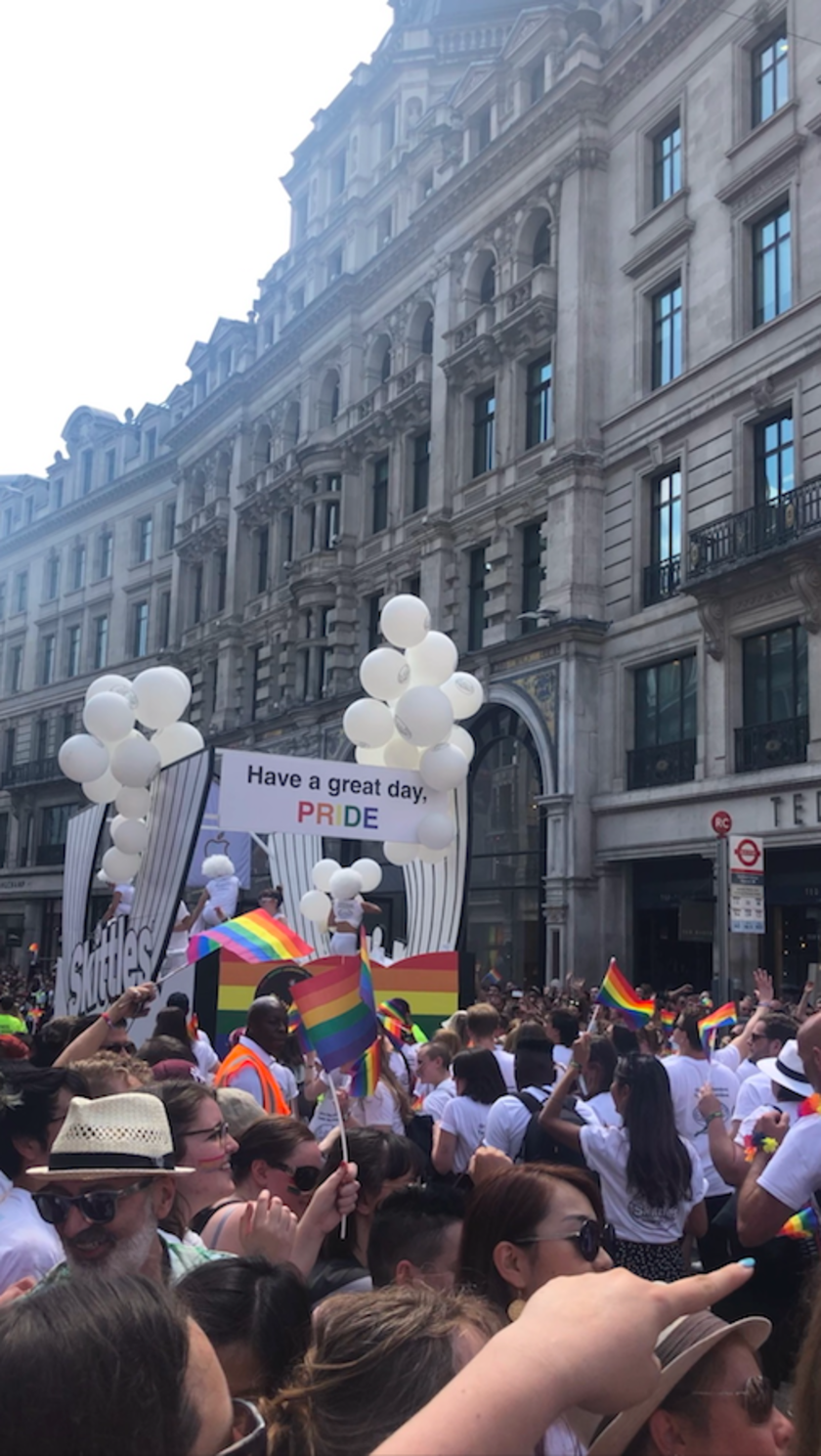 Shops, streets, pavements and even postboxes were splashed with the signature rainbow colours to mark the celebration under the theme 'Pride Matters'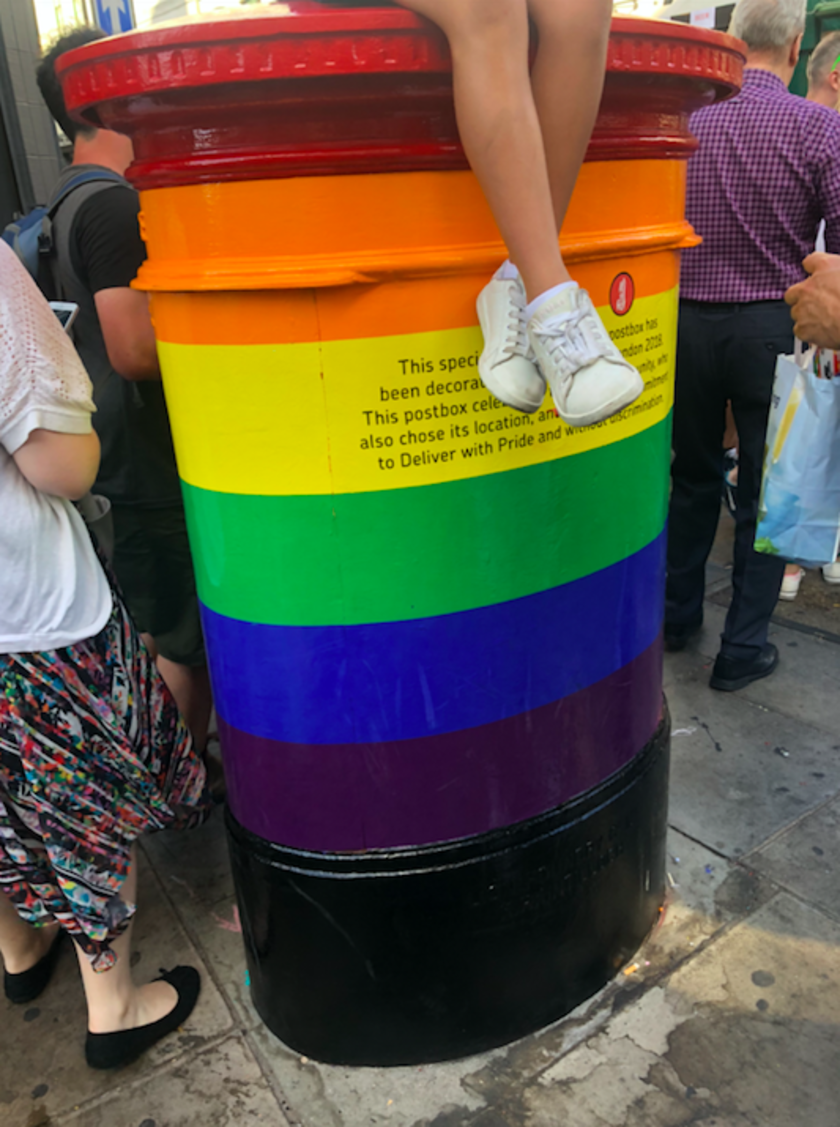 Once the parade finished, there were many different stages set-up around central London to carry the party on into the night as the carnival atmosphere led to dancing in the streets and stage performers wowing the crowds.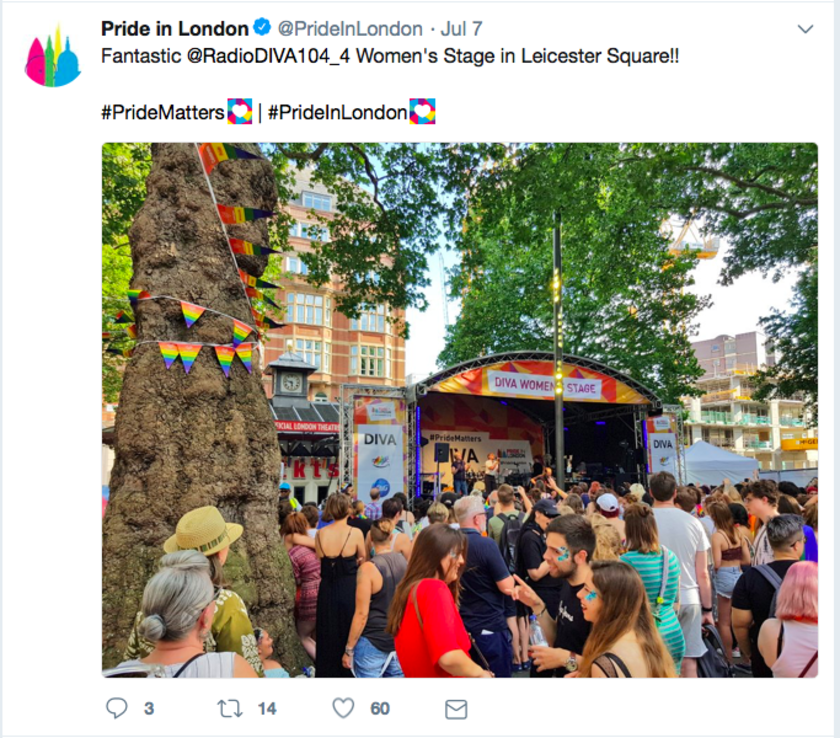 London Pride was a brilliant occasion, it has a huge role in bringing the LGBTQ+ community together and is quickly becoming one of the most important cultural events in the UK. It was great to be at London Pride supporting the freedom and expression of the many communities. Pride month celebrates the LGBTQ+ community, and whilst London Pride is the culmination of Pride month, we must remember that 'Pride Matters' 365 days a year.