If like us, you're slightly worried about the Ticketmaster fiasco, scrambling around checking bank accounts, Uber, Netflix and social media to see if your data has been 'compromised' then this one is for you.
Ticketmaster informed us yesterday of a 'data security incident by a third party supplier' ... to you and me, that means that if you bought tickets on either Ticketmaster or Ticketmaster owned websites GetMeIn! and Ticketweb between September 2017 and 23rd June you might have had your personal data and payment information stolen by hackers!
So firstly. What should you do?
Check your statements from both your bank and credit cards, if you notice anything unusual get in touch with your bank ASAP! ... Digital bank Monzo, who recognised the the possible problem over 2 months ago, are also advising people to check their accounts for transactions they don't recognise, attached to the likes of Netflix, Uber and Xendpay.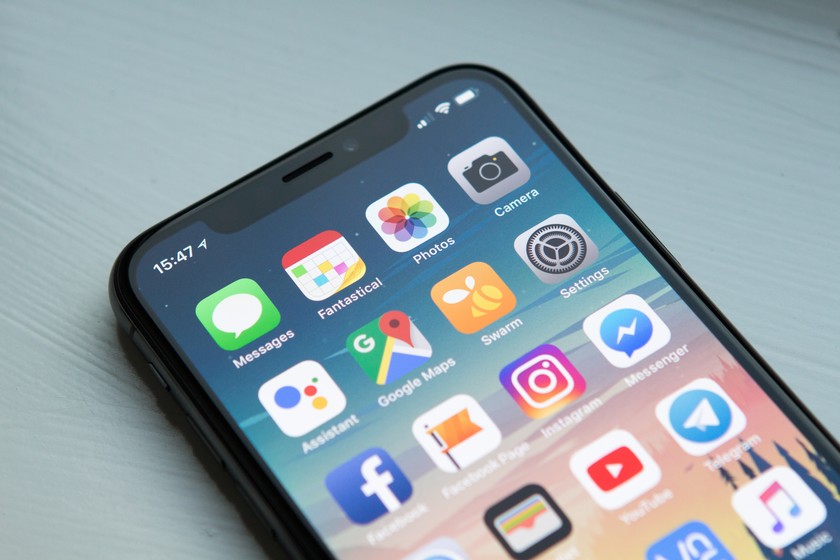 At the end of Ticketmaster's email, they tell us
'Ticketmaster understands the importance of your personal information. We take the protection of that information very seriously and we are sorry to have to write to you in these circumstances.'
but do they?
Monzo have this morning revealed that they told Ticketmaster about the data breach 2 months ago!! Spotting signs of malpractice back in April after around 50 of their customers reported fraudulent transactions on their accounts. Monzo replaced over 6,000 customer cards in the last two months, but it's taken Ticketmaster the same time to send us an email and tell us about the breach that happened on THEIR site!
Monzo told Ticketmaster about the breach, invited Ticketmaster to their offices and shared the information with Ticketmaster and the US secret service, Ticketmaster buried their head in the sand, sat on the information, and even initially told Monzo back on 19th April that there had been NO breach!
Monzo must be applauded for the way they have handled the situation, proactively replacing cards and investigating the issue, it's often in times of adversity where you find the true mark of a company, unfortunately the same can't be said for Ticketmaster.
But now is not the time to throw shade, if your data has been compromised, like us, you will be concerned about what's gone on and the companies you choose to give your data to in the future, so here's some reassurance from us at Vibe Tickets.
As valued members of the #VibeCommunity you place your trust in us, we take data protection very seriously. We put preventative measures in place to ensure that breaches like this don't happen. Business have a duty to operate in a certain way when circumstances like this arise. This is our vow that at Vibe Tickets we accept responsibility, we promptly investigate, we work together with other companies (such as Paypal) to protect you, and we keep you informed every step of the way. You place your trust in us and we don't take the privilege for granted.