The UK leg of Taylor Swift's Reputation Tour comes to a close this weekend as Taylor brings her show to London's Wembley arena on Friday and Saturday. Taylor has already hit Manchester and Dublin and comes to the capital to bring the curtain down after being the first woman ever to play Croke Park, Dublin for the second time.
Taylor's ticketing strategy has been the cause of much debate, implementing a 'Verified Fan' practice through Ticketmaster which rewarded fans that bought merchandise or watched Taylor's recently released videos with the privilege of jumping the ticketing queue.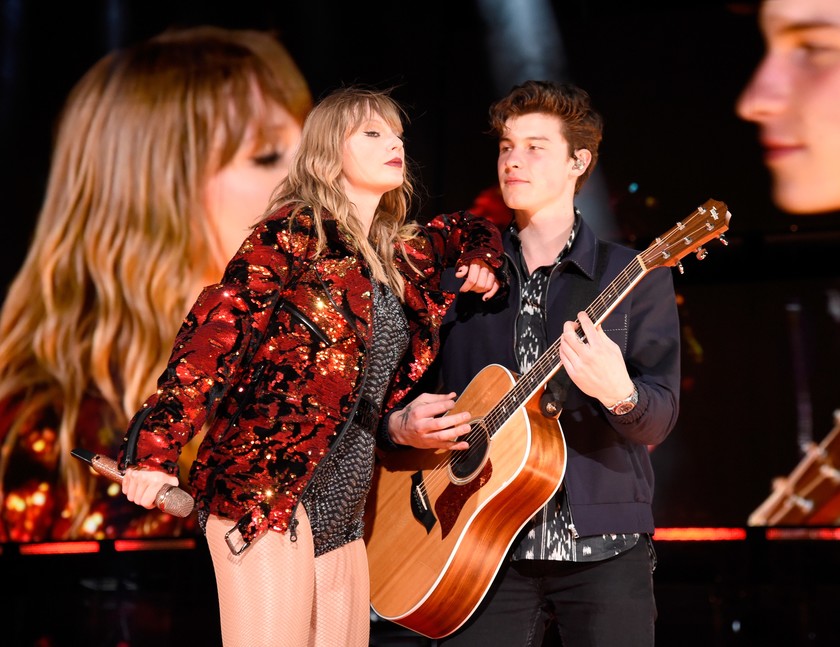 Taylor has taken this route in order to ensure that genuine fans get the chance to see her show, and with elaborate stage designs, guest appearances throughout her tour from the likes of Shawn Mendes, Selena Gomez and Troye Sivan and chief support for her UK leg from Charlie XCX and Camila Cabello, fans are in for a real treat!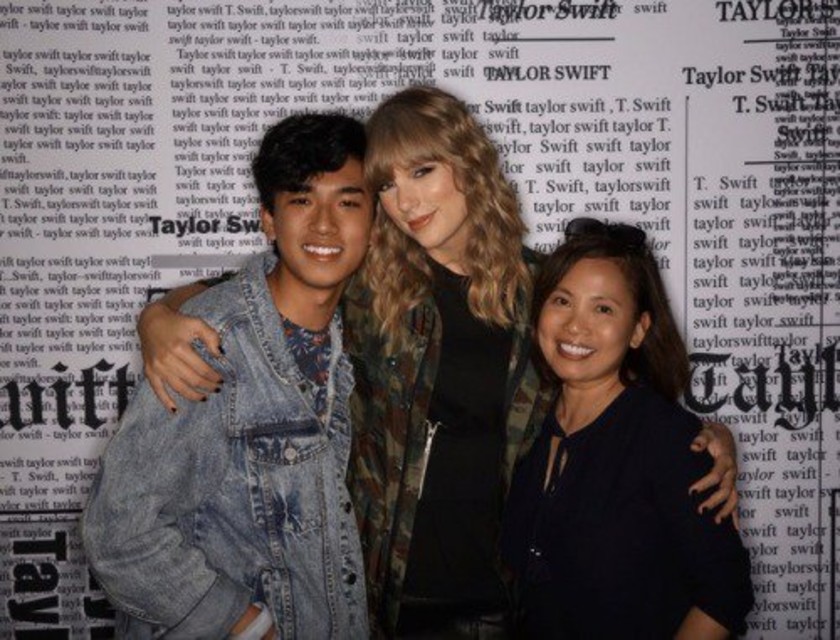 Swift is well-known for meeting her fans and this tour is no exception as she has picked various 'Swifties' to meet her during her tour, rumours are circulating that Taylor trawls through Tumblr to choose who is worthy of her 'Rep Room'.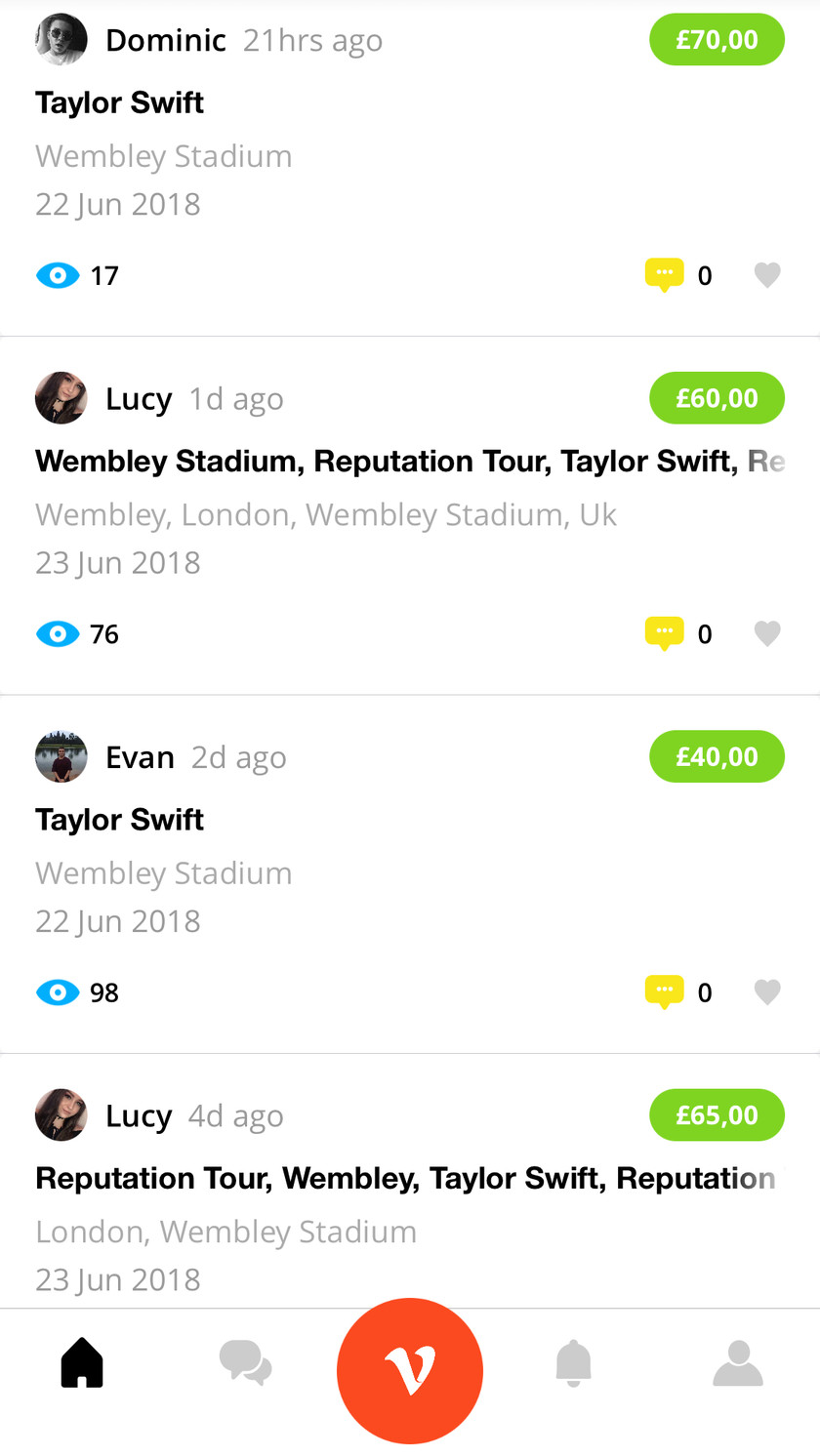 It's not too late to get tickets for Taylor's London shows this weekend, we've still got many tickets available in our app. If you're wanting to get yourself to see the Reputation Tour, head here and get yours now!