We're proud to confirm that we will sponsor the 'Sports Team of the year' category at The UNIs. The UNIs is a nation-wide search for the university sports team or society that best supports its members' ambitions.
As part of our sponsorship, we will be contributing 5 festival tickets to the winning sports team.
Vibe Tickets has been built on the strength of its community, and we're looking forward to supporting students, working with student communities and getting an even greater understanding of student life and see the student community shaping the future of Vibe Tickets.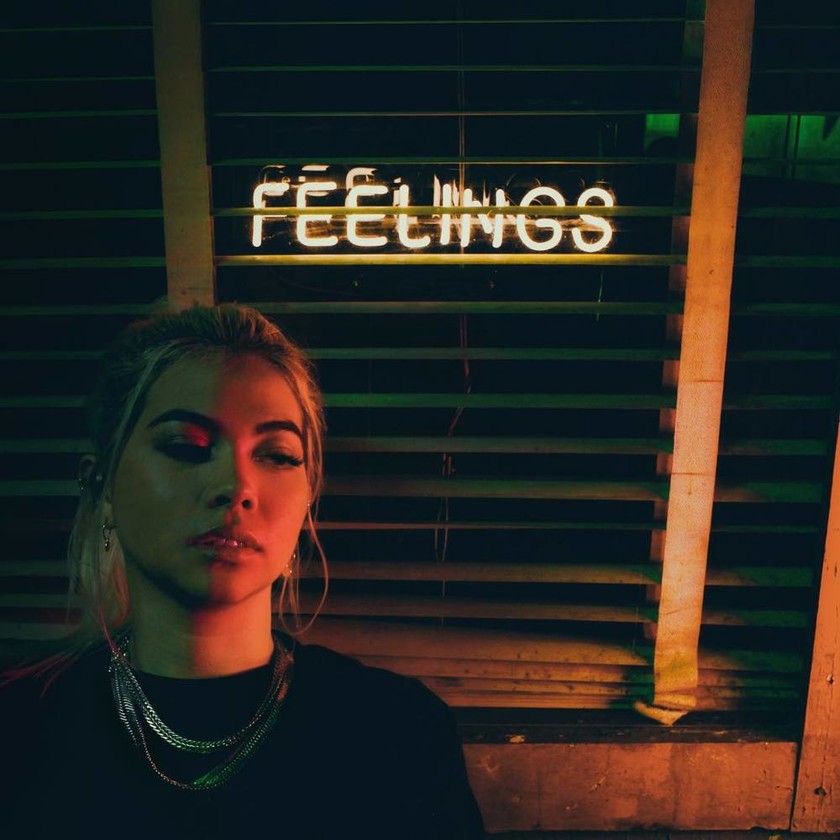 We're joining brands such as the Co-Op, BP and StudentUniverse `in becoming sponsors of the UNIs which is an incredible initiative from Hype Collective - Marketing that works for young people.
For more information about how to enter your sports team or society into the UNIs visit theunis.co.uk