Artists being told what NOT to wear and what NOT to say and what NOT to do. Hmm... this will last all of two minutes. If anything, next year's Wireless festival will be more about who will break the rules first.
Despite protests, Wireless is to remain in Finsbury Park, London, next year, under some strict guidelines. A Haringey Council license review, as first quoted in The Evening Standard, reads, "The licensee shall reasonably request that performers do not sing or play any vulgar, obscene or banned songs; or carry out indecent acts; or make any vulgar gestures, actions or remarks during the performance; or at any point whilst using an amplification device, including the use of expletives."
"He shall also ensure that the attire of the performers do not offend the general public, for example attire which exposes the groin, private parts, buttock or female breast(s)."
What the hell is this?
We get it, Wireless is one of London's most popular festivals, but sadly, has been tainted by violence and bad behaviour at times.
So what are the councils supposed to do? Finishing earlier on a Sunday, ok. Most people can get their heads around that. Tighter security, again, understandable, given past situations. But telling artists they have a dress code could be going a little bit too far.
Firstly, unless you've bought a ticket to Wireless, you wouldn't even see what the artists are wearing, so this is irrelevant. If you have bought a ticket, then you will already know which artists are performing, come on now, who's going to be offended by what they wear?! 

In the unlikely scenario that lots of conservative middle-aged parents are going to attend the festival to frown upon us having a few drinks and Rita Ora wearing a short skirt with a bra top, this is a pointless request.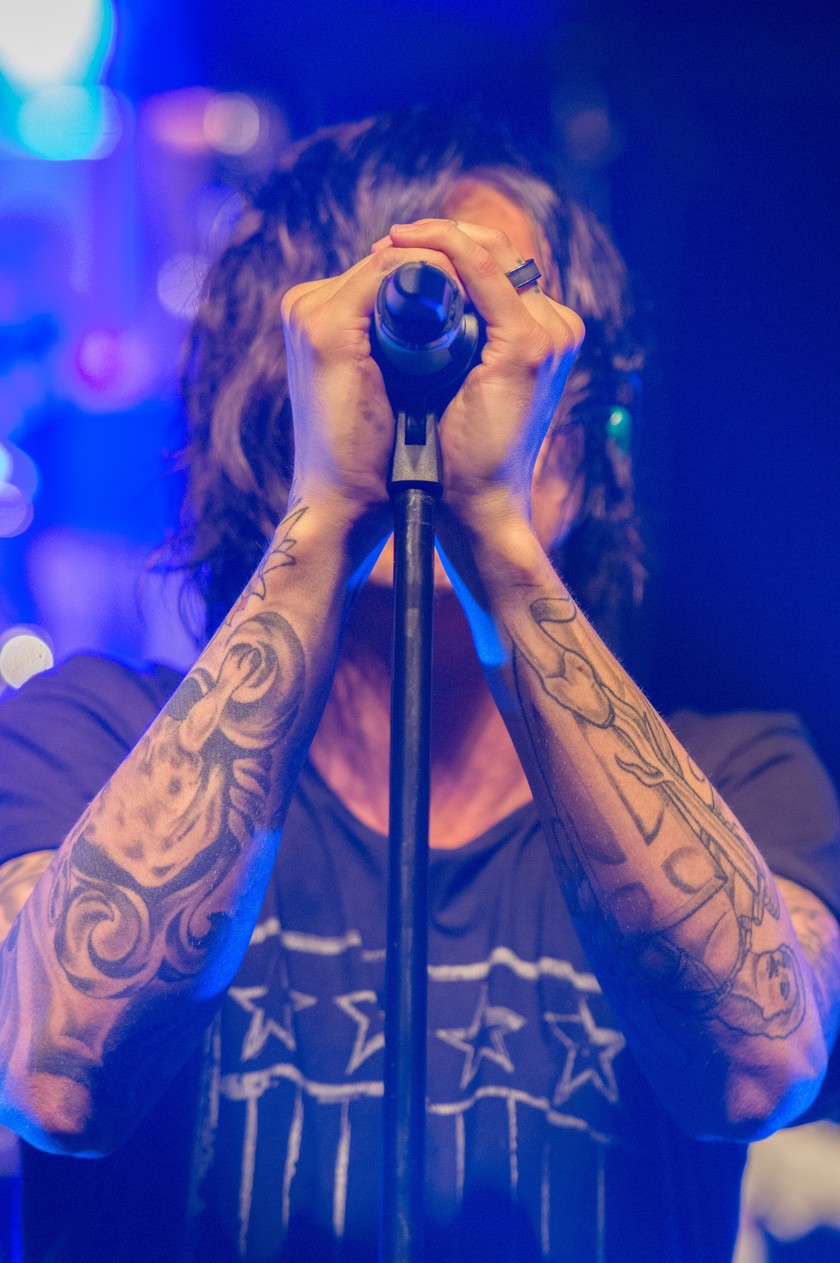 Telling Liam Gallagher that he can't drink after 9pm? No.
Telling Little Mix, they can't wear anything revealing on stage? No.
We go to live events to have fun, not to be lectured on how to behave!